100211
Fits the base size S.
Width: 83 mm
Total height: 102 mm
Ø Thread diameter: 74,5 mm
Weight: 220 g.
Temperature: max. 125 °C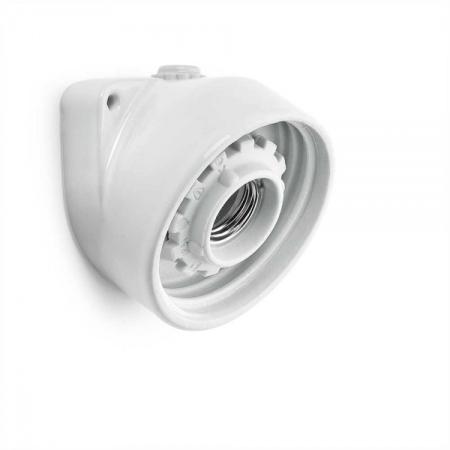 Diagonal white porcelain base.
Open terminal compartment and cable entrance. IEC protection class II.
With out glass IP code 20, with rubber gasket and Lisilux glass size S IP code 54.
Borehole spacing: 73 mm
83 mm Ø, outreach: 60 mm
Weight: 350g
Bulb holder E27 (max. 60 W)
22,00 €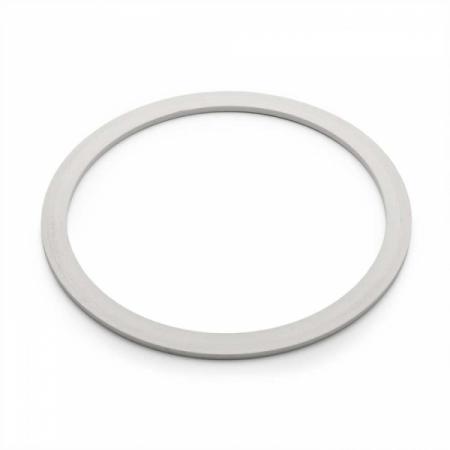 Lindner functional lights consist of a porcelain base with a ceramic inset. The insulating glass is screwed on to this base. There is a rubber gasket between the base and the glass. These simple, solid lights have been produced for over 40 years and can be safely used for many purposes.
1,50 €