Fish glue
Fish Glue is a brown-yellow solid in pearl form, obtained from animal extracts. It is a natural glue of animal origin, traditionally used to stick the gold leaf on bole in the traditional "a guazzo" gilding technique.Leave the flakes in water for at least 24 hours before usage. Eliminate water in excess by decanting, then melt the glue in an other pot filled with water. Differently from other animal glues it will not raise considerably its volume. It is mainly used to stick the gold leaf on bole.
Use
Apply the glue delicately on bole with a single pass, otherwise bole can be re-dissolved and removed by the brush. Immediately after pick up a piece of the golden leaf with the aid of a GILDER'S TIP, and gently approach it to the support to make it adhere.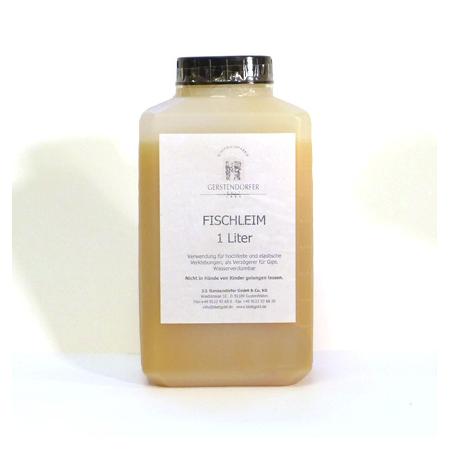 46,00 €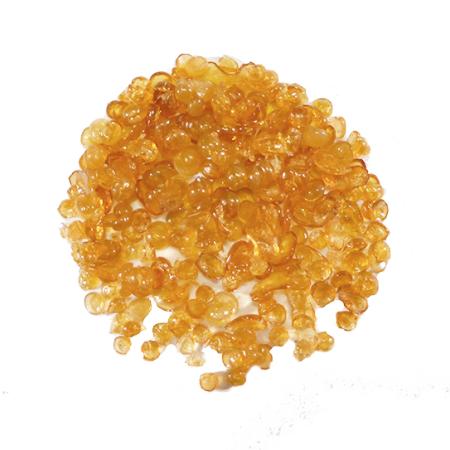 Traditsiooniline loomset päritolu valkudest liim, mida on laialdaselt kasutatud nii mööbli valmistamisel kui liimvärvi sideainena.
Kondiliimi saab aurutades ja kuumutades lahti sulatada, kaasaegsete liimidega see võimalus puudub. Miinuseks on selle rabedus, niiskuse ja külmakartlikkus.
Liimilahuse valmistamiseks valatakse granuleeritud liim üle külma veega vahekorras 1: 1 ja jäetakse paisumiseks seisma (3-4 tunniks). Peale paisumist soojendatakse lliimi kahekordses liiminõus või veevannis, kusjuures temperatuur ei tohi olla kõrgem kui 60 C - kõrgema t liimilahus kaotab liimimisomadustes. Vahu peale tulekul on soovitav see eemaldada. Korraga võiks valmistada 1 kuni 2 päeva jagu liimi, sest korduv soojendamine vähendab järsult tema liimimisomadusi. Liimi temperatuur kasutamisel on vähemalt 50 C. Seejuures peab liimil olema teatud konsistents, ta peab voolama pintslilt pideva joana. Kui liim tilgub – siis ta on vedel, kui tardub lennul ja langeb klompidena – paks. Paksu liimi vedeldatakse kuuma veega.
1,50 €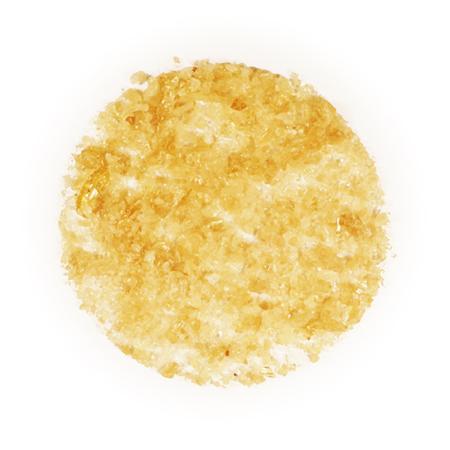 Rabbit Skin Glue is a natural glue, produced from protein extracts of animal origin. In granule form, it is traditionally used for the art of gilding and more generally for restoration.
3,50 €